*This special is only available in stores listed on this web site.
*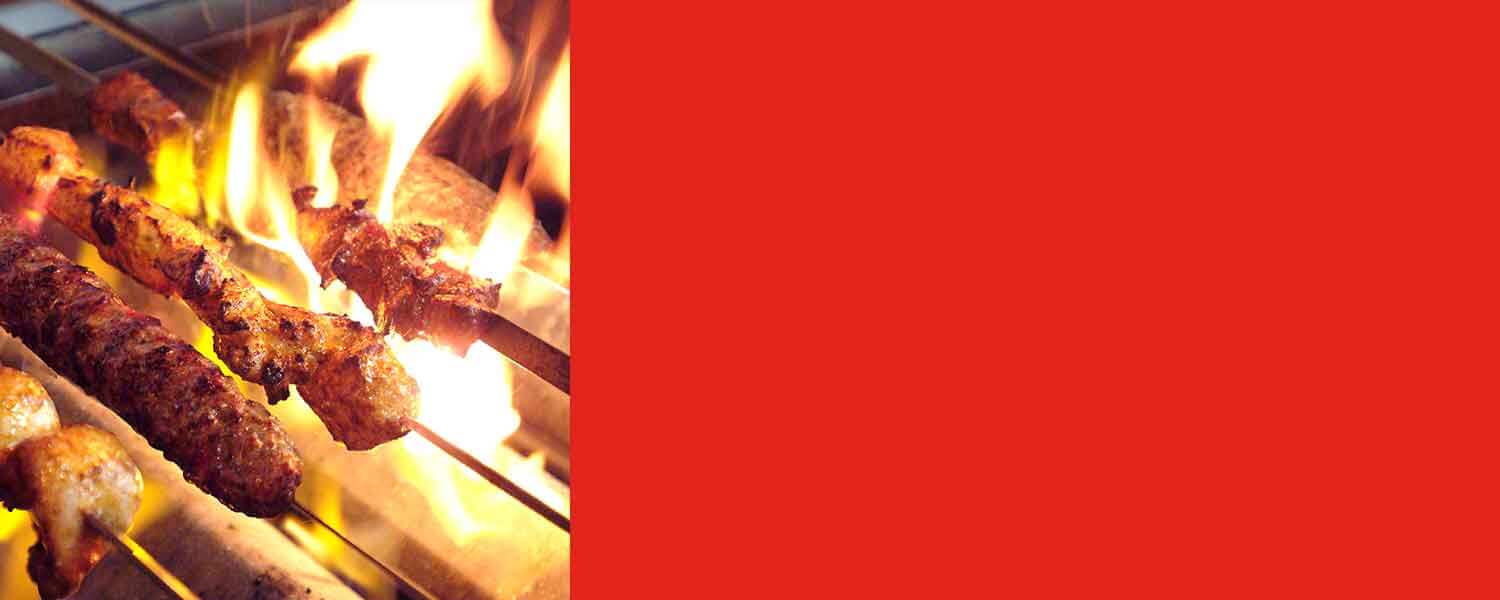 GET YOURS NOW!
Zankou Gift Cards now available!
The perfect gift for anyone!
Go straight to
the good stuff.
VIEW OUR MENU
Fresh-made
Baklava!
Try our family
recipe!
VIEW OUR MENU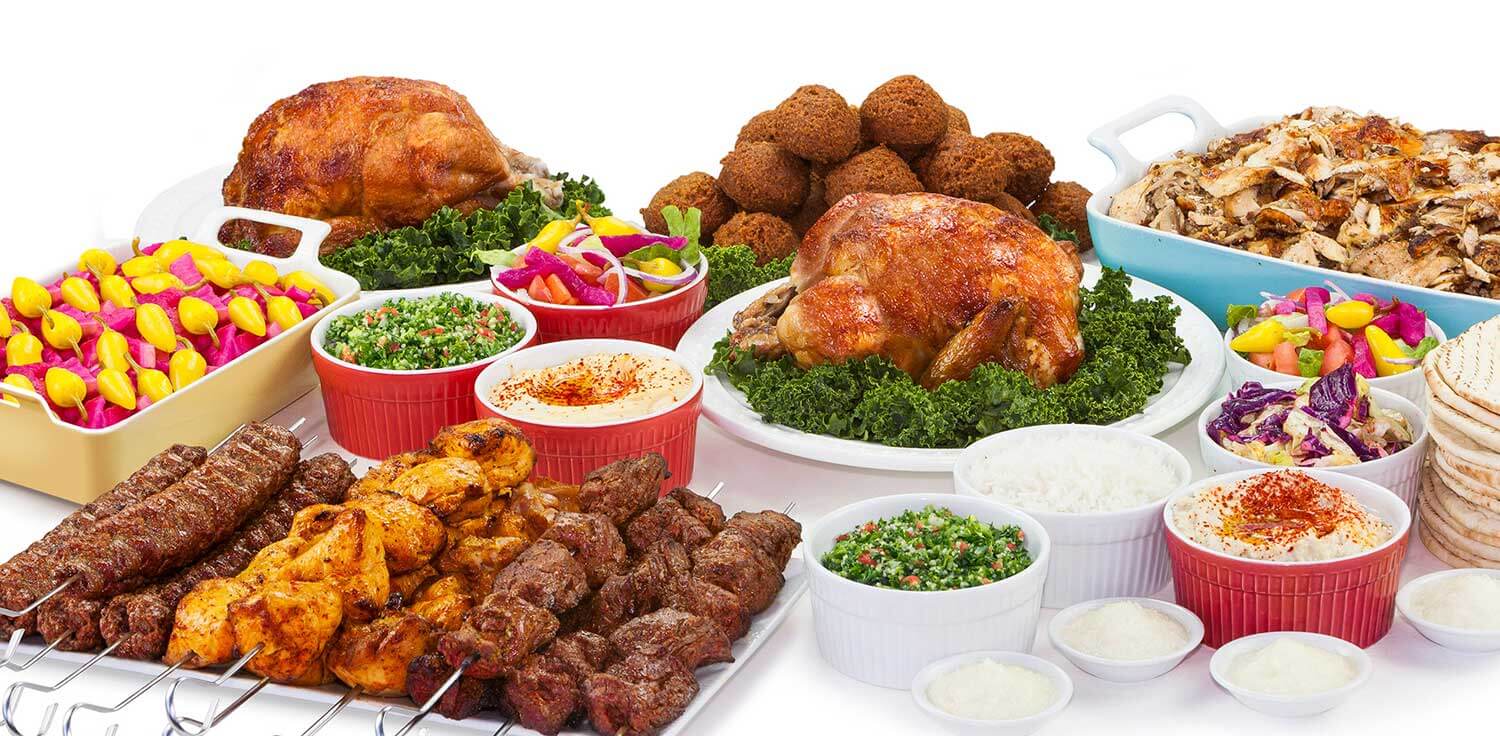 Looking for a
crowd-pleaser?
Look no further.
DOWNLOAD OUR CATERING MENU TAKEOUT & DELIVERY
We are now providing take-out and delivery services to support the health of our amazing Zankou Community and our dedicated team members. View our Rotisserie Chicken menu
View our Traditional Plates menu
View our Fresh Pita Wraps menu
Zankou Chicken: Over 50 years of tradition and quality.
Roasted Chicken, Shawerma, Tarna™, and our legendary Garlic Sauce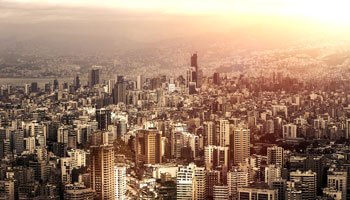 Born in Beirut
A long time ago in the city of Beirut, Lebanon, the Iskenderian family decided to open a small restaurant on a street corner. The mission was simple… View our timeline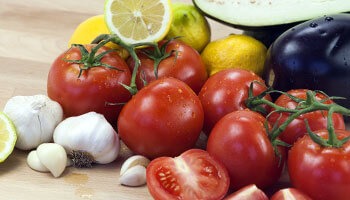 100% Fresh and High Quality
Our food is 100% fresh, made using only the finest ingredients, and we have made a strong commitment to keep it that way… Read about our quality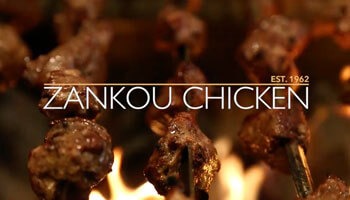 Our Latest Video
From the kitchens of Zankou Chicken, watch our latest video to see what makes our rotisserie chicken, our kabobs, and all the rest of our food so special…Watch our video

"One of Los Angeles's most revered
restaurants. It is a legend. Zankou is
the greatest chicken ever."
"I love love love love love
love love love love love
love love LOVE Zankou!"
"Heaven!"
"The best, most
amazing food.
Ever. Period."